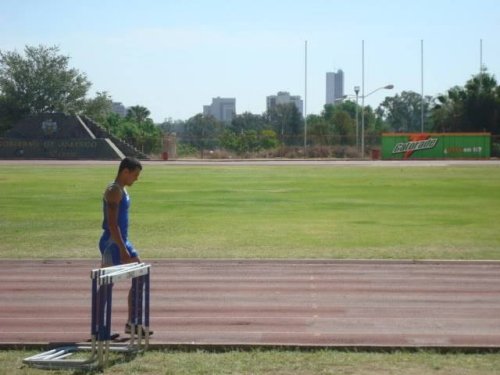 Since 2013, Roocket Fitness Inc. has been dedicated to transforming the lives of regular people like you. Our gym's unique approach towards weight loss and building fit bodies have resulted in disciplined minds. Roocket fitness started with an idea to bring the best of many sports into one single location where people can experience a world of knowledge.
Roocket Fitness was able to grow with the help of many of our loyal and hard working clients. We will like to recognize that many of them have gone a long way to reach their fitness goals. From losing weight to been able to lift two times their weight, our clients have the opportunity to training in a competitive but yet friendly environment that allows them to push one another to reach beyond their limits.
Genaro Resendiz: Four stripe brown belt Genaro has been training in Brazilian Jiu Jitsu since 2005. His training started under the supervision of world renown instructor Jean Jacques Machado. In 2016 Genaro was promoted to 4th stripe brown belt. Genaro has competed in a few local tournaments but his true passion is teaching and sharing Jiu Jitsu with everyone. His ability to explain techniques is what makes him a great teacher to beginners and advance students. His classes are fun, challenging and informative. His focus is always on making his students better.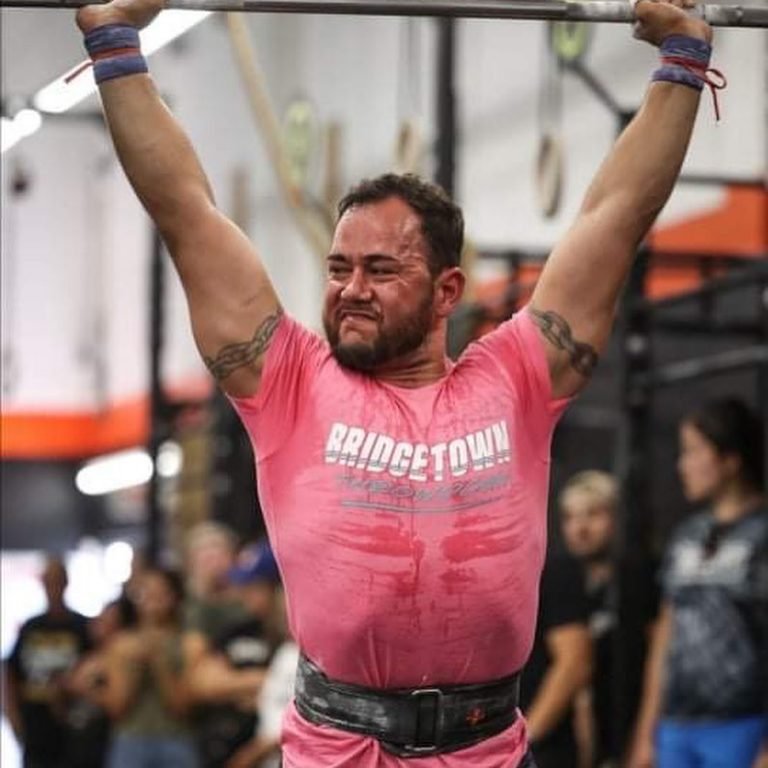 -Track and Field sprinter/ pro-ATHLETE (14 YEARS) -Down and dirty mud run 1 place 2013-2016 -Crossfit level 1, Crossfit Strongman, Olympic Weightlifting level 1 and 2,   -Trx, Tabata boot-camp, Insanity, Calisthenics level 1 and 2, FMS level 1, Personal Master Trainer 1 and 2. -Training Camp with Rich Froning JR.
Coach Robert "Flaco" Alvarez
Started Boxing at the age of 11.  Since then he has over 65 amateur fights and 5 professional fights.
He was ranked number 1 for two years.
Was awarded Silver Gloves in 1991.
In 1992 & 1993 was awarded the Golden Gloves.
He now uses his Boxing experience to train males and females of all ages, kids and adults. Whether it is to compete, strength and condition or even just self-defense.
Training under professionals such as; sensei Steve Sanders, sensei KC Jones, Benny "The Jet" Uriquez, Peter "Sugar Foot" Cunnningham, Kru Vut Kammark, Kru Saekson Janjira, the Humble Mark Komuro, Kevin Morgan. 
35 years of experience, including being a Professional Muay Thai fighter, Professional Boxer. He also became a professional sparring partner to pro fighters such as; Sugar Shane Mosley. "Greatness in Self, "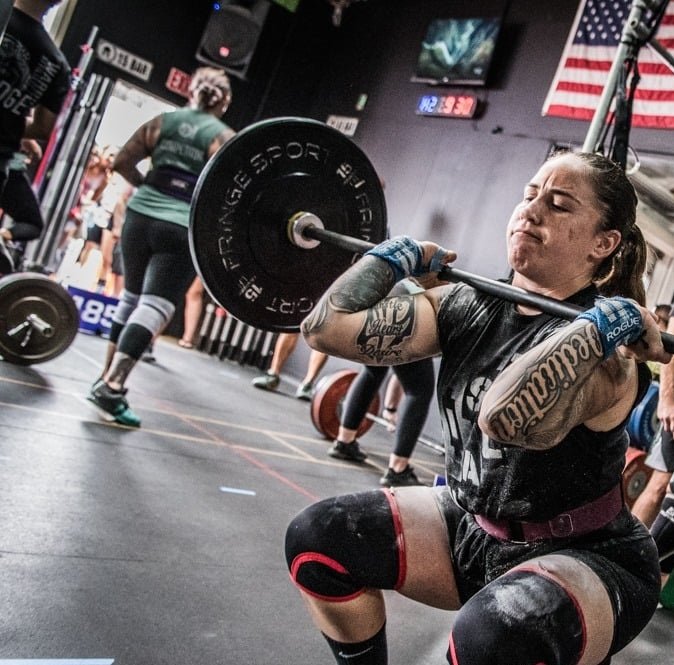 -Fitness and conditioning COACH/ ATHLETE (5 YEARS)
– Crossfit Athlete / Coach

– License personal trainer
– Basketball coach
– 3 Red bull 400 competitor
– Boot camp coach
Monday, Wednesday, Thursday & Friday
6:00 AM – 7:00 AM
9:00 AM – 11:00 AM
5:00 PM – 9:00 PM
Tuesday
5:00 PM – 9:00 PM
Saturday
9:00 AM – 10:00 AM
Sunday
CLOSED