Since 2012, Roocket Fitness Inc. has been dedicated to transforming the lives of regular people like you. Our gym's unique approach towards weight loss and building fit bodies have resulted in disciplined minds. Roocket fitness started with an idea to bring the best of many sports into one single location where people can experience a world of knowledge.
Roocket Fitness was able to grow with the help of many of our loyal and hard working clients. We will like to recognize that many of them have gone a long way to reach their fitness goals. From losing weight to been able to lift two times their weight, our clients have the opportunity to training in a competitive but yet friendly environment that allows them to push one another to reach beyond their limits.
Genaro Resendiz: Four stripe brown belt Genaro has been training in Brazilian Jiu Jitsu since 2005. His training started under the supervision of world renown instructor Jean Jacques Machado. In 2016 Genaro was promoted to 4th stripe brown belt. Genaro has competed in a few local tournaments but his true passion is teaching and sharing Jiu Jitsu with everyone. His ability to explain techniques is what makes him a great teacher to beginners and advance students. His classes are fun, challenging and informative. His focus is always on making his students better.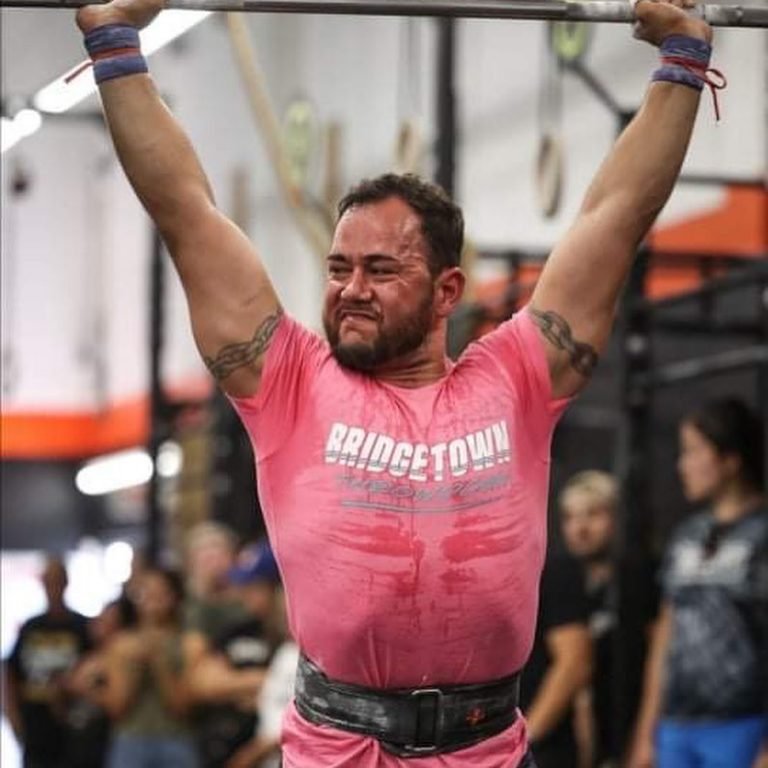 -Track and Field sprinter/ pro-ATHLETE (14 YEARS) -Down and dirty mud run 1 place 2013-2016 -Crossfit level 1, Crossfit Strongman, Olympic Weightlifting level 1 and 2,   -Trx, Tabata boot-camp, Insanity, Calisthenics level 1 and 2, FMS level 1, Personal Master Trainer 1 and 2. -Training Camp with Rich Froning JR.
He began training at 14 years old & started fighting at the age of 18, as of right now he is undefeated as a professional & holds an amateur record of 11-7 with 1 title belt at 145lbs & 3 title belts at 135lbs including the state title. He also is a jiujitsu brown belt with 14 years of experience in submission grappling, on top of all that he has trained striking under some of the greats in Muay Thai & kickboxing striking coaches and banners such as Thai boxing association who brought Muay Thai to the USA, 5 x kickboxing champion Kathy Long, and some of the best striking coaches in the game former coach of RDA Eduardo Pamplona. Coach Cruz has experience in holding for all forms of stand-up combat he can hold mitts for strictly boxing & pads for Muay Thai kickboxing & or MMA.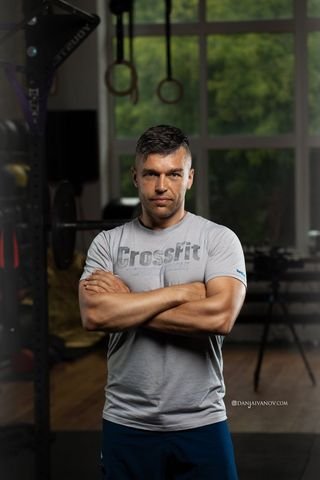 Trainer with 10+ years of health and fitness experience. Possess a proven track record in helping athletes of all levels achieve fitness goals in functional fitness, OCR, and more through customized exercise programs. CrossFit L2 trainer Obstacle race course certified trainer Olympic weightlifting trainer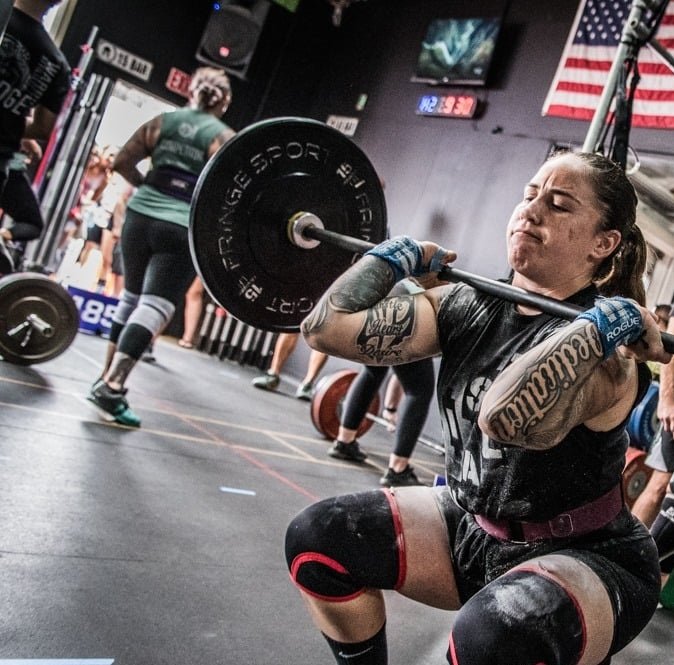 -Fitness and conditioning COACH/ ATHLETE (5 YEARS)
– Crossfit Athlete / Coach

– License personal trainer
– Basketball coach
– 3 Red bull 400 competitor
– Boot camp coach
Monday to Thursday
5:00 AM – 7:00 AM
9:00 AM – 11:00 AM
5:00 PM – 9:00 PM
Friday
5:00 AM – 7:00 AM
9:00 AM – 11:00 AM
5:00 PM – 6:00 PM
Saturday
9:00 AM – 10:00 AM
Sunday
Outdoor Training