Brazilian Jiu-Jitsu is a martial art and combat sport that focuses on grappling and especially ground fighting. It promotes the principle that a smaller, weaker person using leverage and proper technique can successfully defend against a bigger, stronger assailant using joint-locks and choke holds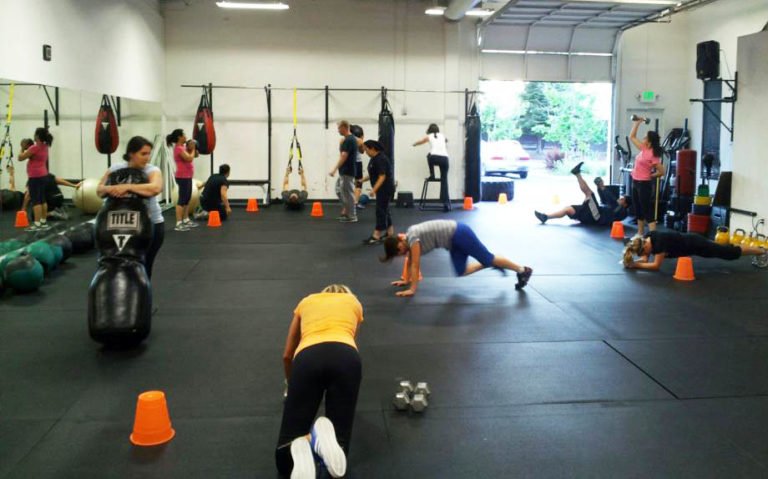 THIS INDIVIDUAL CLASS CONTAINS A MIX OF PROGRAMS KNOWN TO GIVE THE BEST RESULTS FOR BURNING FAT. EVERY DAY YOU LEARN SOMETHING NEW AND WORKOUT TO A DIFFERENT PROGRAM WHICH ALLOWS YOU TO BURN FAT, AND GET CONDITION BY USING LITTLE TO NO WEIGHT. BY WORKING WITH SUSPENSION RESISTANCE, CIRCUIT TRAINING, AND HIGH INTERVAL TRAINING YOU ARE SURE TO HAVE THE MOST INSANE TOUGH WORKOUT YET.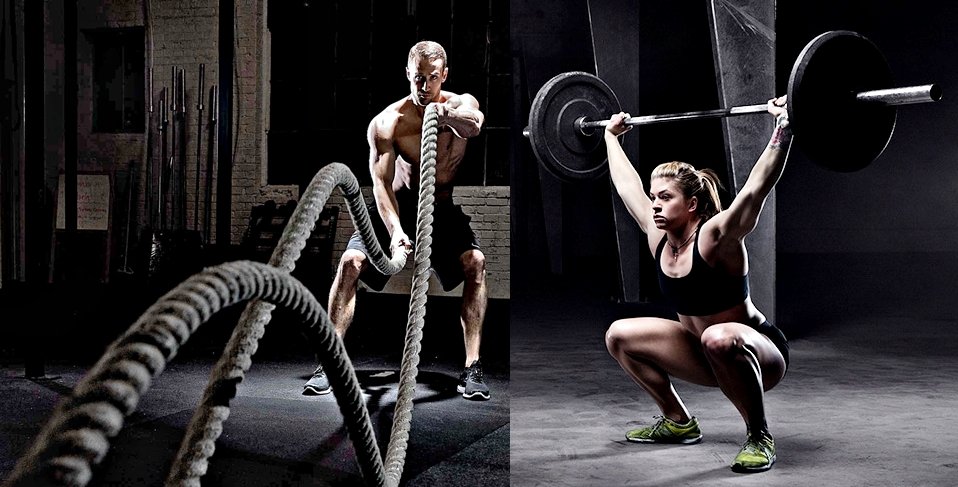 CROSSFIT – X IS A STRENGTH AND CONDITIONING PROGRAM CONSISTING MAINLY OF A MIX OF AEROBIC EXERCISE, CALISTHENICS, AND OLYMPIC WEIGHTLIFTING. THAT USES STRENGTH AND CONDITIONING PROGRAMS WITH THE STATED GOAL OF IMPROVING FITNESS, AND MAKE YOU BETTER.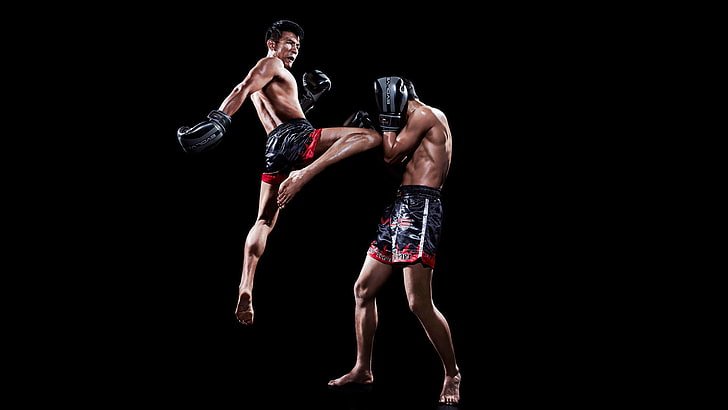 Muay Thai or literally Thai boxing is a combat sport of Thailand that uses stand-up striking along with various clinching techniques. This discipline is known as the "art of eight limbs" as it is characterized by the combined use of fists, elbows, knees, and shins.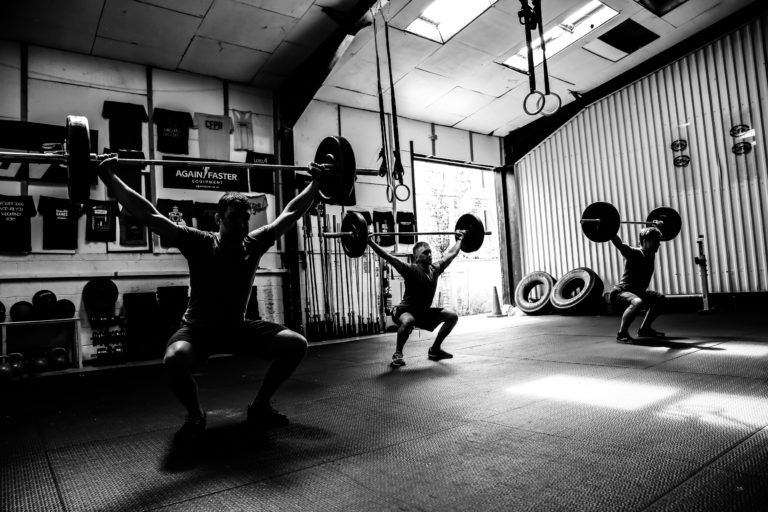 ELITE FOCUSES ON THE PURE ASPECT OF COMPETITIONS AND HIGH AND HEAVY LIFTING. THIS CLASS IS FOR ADVANCED AND ADRENALINE-DRIVEN PEOPLE THAT WILL LIKE TO TEST THEIR ABILITIES AND STRENGTH TO PUSH THEM SELFS TO A NEW COMPETITIVE LEVEL. NO LIMITS, NO COACHES, NO EXCUSES!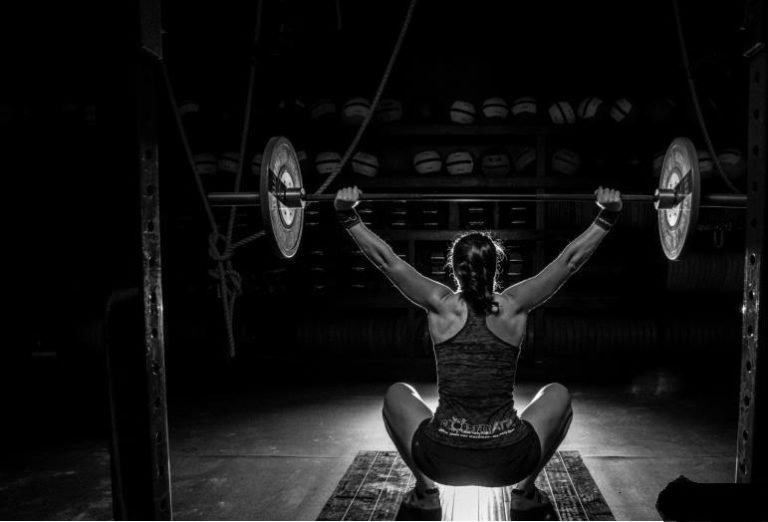 OLYMPIC WEIGHTLIFTING CLASS WILL FOCUS ON MASTERING THE BASIC TECHNIQUES OF THE SNATCH AND THE CLEAN AND JERK IN ORDER TO MASTER THE COMPETITION LIFTS THEMSELVES. THE CLASS WILL FOLLOW A TRADITIONAL PHASIC STRUCTURE WITH MULTIPLE TESTING WEEKS AS WELL AS UNDULATING INTENSITY WEEK TO WEEK. THIS ENSURES EACH LIFTER IS TRAINING WITH THE EXACT WEIGHT AND VOLUME NECESSARY TO ALWAYS PERFORM AT THEIR BEST. USING A SMALL GROUP APPROACH TO THE CLASS WILL MAKE CERTAIN EACH PERSON CAN RECEIVE INDIVIDUALIZED ATTENTION FROM THE COACH WHILE STILL HAVING OTHERS AROUND TO PUSH EACH OTHER. THIS CLASS PROVIDES A SAFE AND EFFECTIVE WAY TO MASTER THE SNATCH, CLEAN AND JERK AT THE SAME TIME PROVIDES A SAFE AND EFFECTIVE WAY TO BIGGER, FASTER, AND STRONGER THAN EVER BEFORE!
Monday to Thursday
5:00 AM – 7:00 AM
9:00 AM – 11:00 AM
5:00 PM – 9:00 PM
Friday
5:00 AM – 7:00 AM
9:00 AM – 11:00 AM
5:00 PM – 6:00 PM
Saturday
9:00 AM – 10:00 AM
Sunday
Outdoor Training